Platform Setup Is On Us
We know how hard teachers work to organize the syllabus. It not make sense to burden them with more would setup work. Just pass on your data to us and we will build your online school framework. You work on the academics, we work on the operations.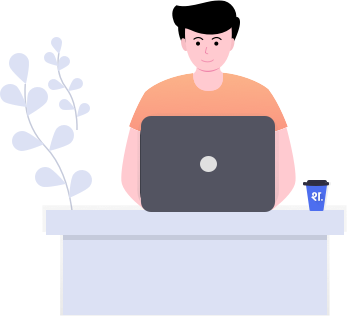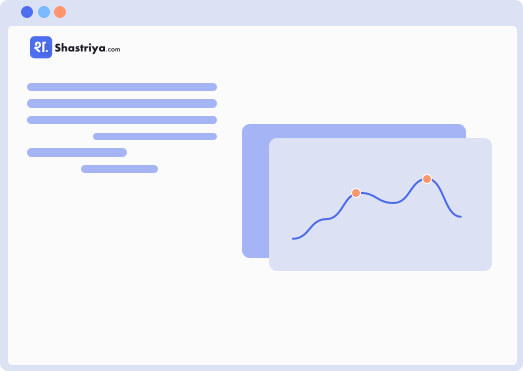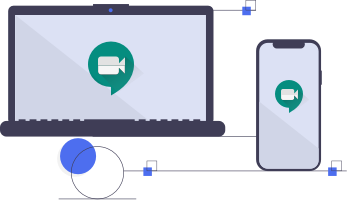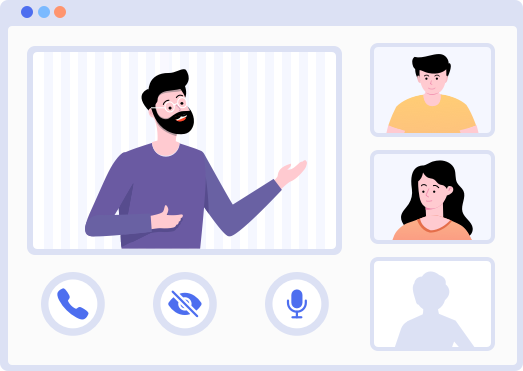 Feature-Rich Online Education
Integrating with a third party organization, Google Meet, we will provide HD audio & video classrooms along with salient facilities like digital whiteboard, screen-sharing, class recording, multi-device system, and more. This way it will be easier for teachers to teach & for students to learn.
Assessments & Evaluations
We know how hard teachers work to organize the syllabus. It not make sense to burden them with more would setup work. Just pass on your data to us and we will build your online school framework. You work on the academics, we work on the operations.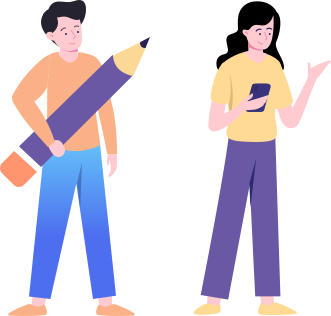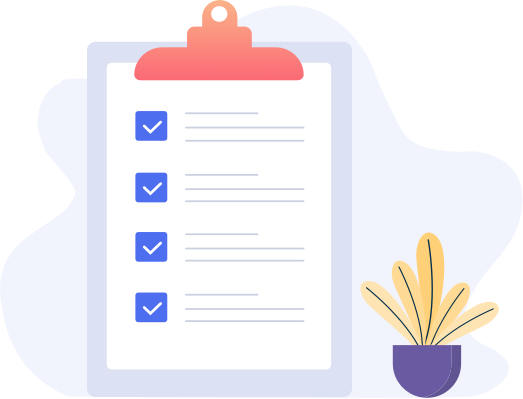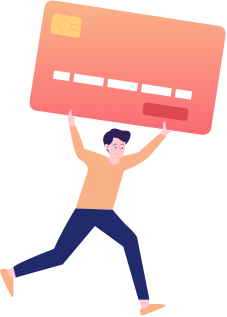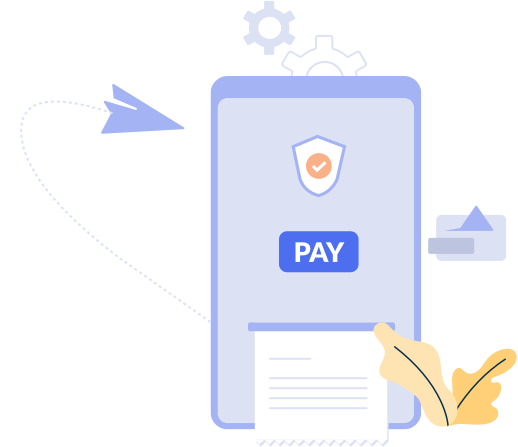 Pay As You Go
Pay according to your usage and number of students. Simply put, you will only be paying for the number of licenses you acquire (one per student) per month.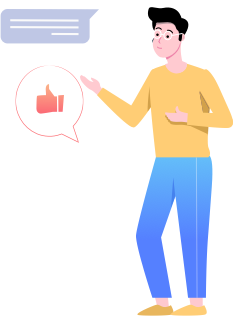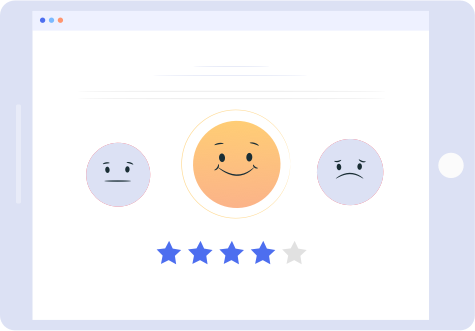 Here's what
our clients are saying:
I define Shastriya.com as a very professional, talented and helpful online solution provider. I'm running a preparatory institute for engineering and medical. During the Lockdown I was unable to conduct online examinations for my different courses and batches. Shastriya.com helped us a lot by giving us a strong and dynamic platform on which I'm now able to conduct online tests/examinations of IIT/Medical pattern very smoothly and easily. I have also conducted scholarship examinations through this platform. I am constantly impressed by their technical expertise and work ethic ; they always make the extra effort to ensure the requirements are met.
Shastriya.com helped us with their solution at the time when we were totally clueless regarding the setup of the online classes. Many solution providers gave us their demo but no one was even close to what we had thought. We were looking for a customized platform, where things should happen as per need and demand of the school. Our school has been associated with Shastriya.com from the start of the academic session 20-21. We appreciate the way they have catered to our needs and set up a very robust and efficient platform as per demand on which we are now able to perform myriads of online activities with ease. I have no hesitation in recommending Shastriya.com to others.
During this Lockdown, several schools went through online-driven changes. Our school was badly affected as we have a large number of students to educate. To map more than 200 teachers as per the sections and that too through an online platform was a herculean task. Shastriya.com lends a helping hand to us in this extreme and critical situation. The way they have handled the situation was simply extraordinary and remarkable too. They not only solved the problem of two way interactive classes and assessments but they also made an additional platform for recorded classes. Our teachers are now able to upload their recorded videos from their dashboard which after approval can be watched by our students. Thanks to everyone at Shastriya.com for making our online class platform exceed parents' expectations. We would definitely recommend them to others-extremely professional, friendly, and easy to communicate with.
Shastriya.com is the best online solution provider that one could have. They have developed a customized robust online system for our school through which teachers are able to conduct their routine online classes very easily and hassle free. It is user friendly, robust and dynamic. It is equipped with dynamic assessment features which give you several internal choices to make. We are associated with them for the last five months and they were extremely helpful at all times and kept us up-to-date at all stages of the development - communicating via phone, video conferencing, messaging and email, which gave us a picture of how the project was evolving. We're looking forward to many future projects to work with these guys. We would recommend them without hesitation.
What all do I, as a teacher, need to have to use this platform?
A smartphone or laptop, stable internet connection, a Gmail account, and that smart teacher-brain of yours is all you need.
Can I record my classes?
Yes, of course! We integrate with Google Meet so you can get access to HD video and audio while streaming your classes with added options to record, share screen, and even a digital whiteboard.
What all will my students need to have to join the classes?
A smartphone or laptop, stable internet connection, and a Gmail account is enough.
How long does it take to set up?
We are very fast with set up! Just provide us your academic content; we will quickly upload it and get the platform running for you within a day.
Are the exams/tests proctored?
No, as of now, they are non-proctored.
As a teacher, what do I have to do to set up the platform's operations?
Absolutely nothing. We handle the operations for you so you can focus solely on teaching.
Can I assess my students and evaluate their progress?
Yes, you can. You can design assessments for students to solve, the students will be updated with results immediately. You can track a student's weak areas via this.
What is the payment system?
The number of students will equal to the number of licenses you acquire. You pay for the total licenses acquired.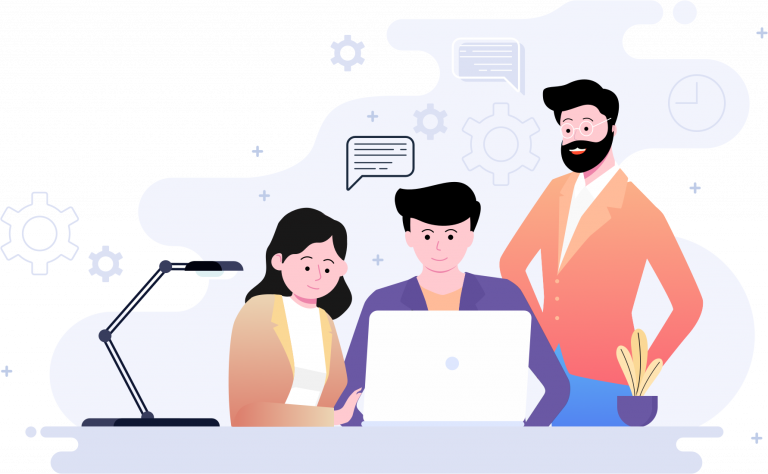 Modernizing the way education is delivered online
Shastriya.com is a software-as-a-service platform; the service we provide is a robust and reliable Intelligent Education System. We want to provide the best of online and on-premise learning together. Teachers and students can experience an enhanced version of digital learning while retaining the conventional features via this secure framework.

Education for everyone from anywhere!

Get on-board in a day.
Shastriya
Engineered for Education
Shastriya Engineered For Education Shastriya.com is an initiative to revamp online education and digital learning. Unlocking Gurus. Bridging Education. Ensuring Quality.
Contact Us
Address : Shastriya Education Services Pvt. Ltd., AK 2/42, Indirapuram, Ghaziabad, U.P. - 201014
E-mail : contact@shastriya.com
Keep In Touch
Follow our socials to stay updated on our features and growth! Feel free to shoot us a DM to know more.